About
Experience Map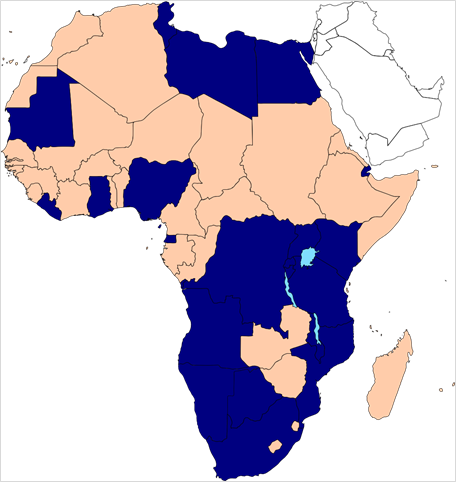 At a glance …
AFCap was established in 2010. The Group currently (Nov 2015) is an investment holding group of companies that invests in growth platforms and real assets throughout Africa.
We have flexibility in deal size ($10-$50m), exit horizon (2-10+ years) and structure.
We are experienced. Across iterations, our founders and team members have transacted across real estate, ICT, rail, aviation, power, agriculture and service sectors including successful exits and have experience in over 21 African countries.
We are active investors, partnering with management. We have significant pan-African management experience, deep networks in a number of sectors and have demonstrated considerable success in strategic value add and turnaround scenarios.
Award winning: Private Equity Africa Magazine's Special Recognition Exit of the Year Award 2015.